About us
Welcome to Apajama Party! From hot topics, to sports, to movie and TV reviews and our special brand of commentaries, we talk about it.
If you like adult conversation that keeps it all the way real, grown and sexy all the time, TUNE IN!
If you missed a previous episode of Apajama Party, you can visit the Show Archives and select the show date you'd like to hear.
Find out what the Pajama Party Crew was sipping this week, and some previous picks with the Cocktail of the Week. Get the recipe and instructions on how to make your own.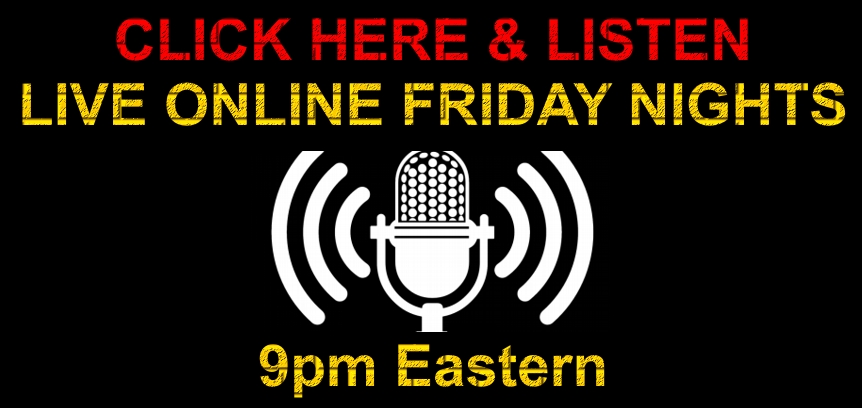 Click play to hear the latest episode.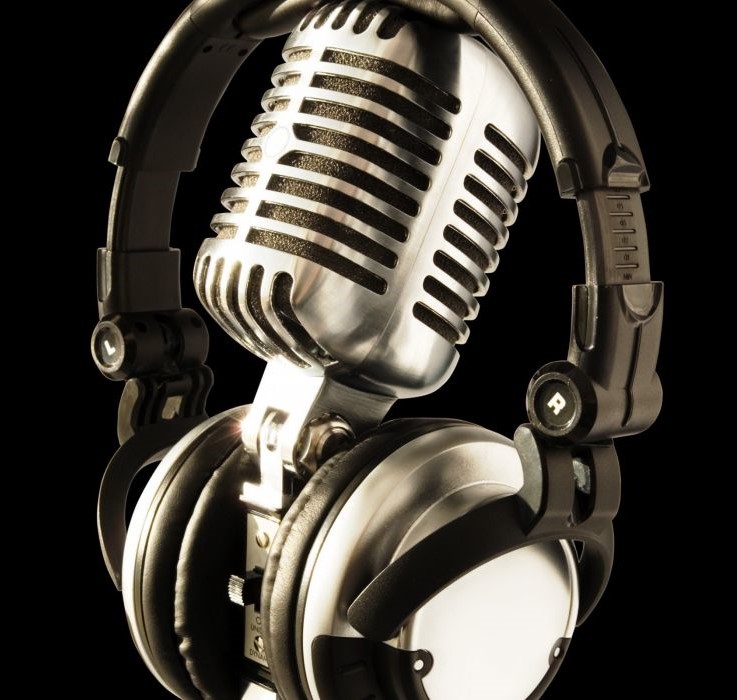 Episode Archive
Previous
Episodes
If you missed a previous episode of Apajama Party Show, listen below on Apple iTunes by selecting a show date.
Cocktail of the Week
Check our recent picks for Cocktail of the Week
Try one for yourself! Click the link icon for the recipe.
The Crew
Meet the Apajama Party Crew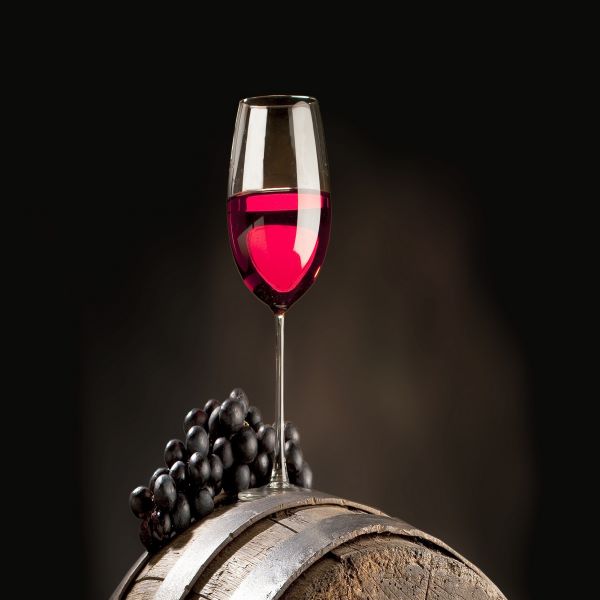 Redwine, Co-host
She's opinionated and outspoken. You can tell by her name, she's a lover of red wines. Her hobbies are visiting wineries all around the world, making cheeses, zip lining, traveling, and going to movie premieres. Redwine enjoys finding the laughter in life and exploring the eternal question, "I wonder what would happen if..." She enjoys having fun, being creative and reading in her quiet time. She is working on writing a novel to add to her collection of published works. Her favorite place to visit is Sonoma Valley. California wines are the best, but she enjoys South African varieties, and South American delights!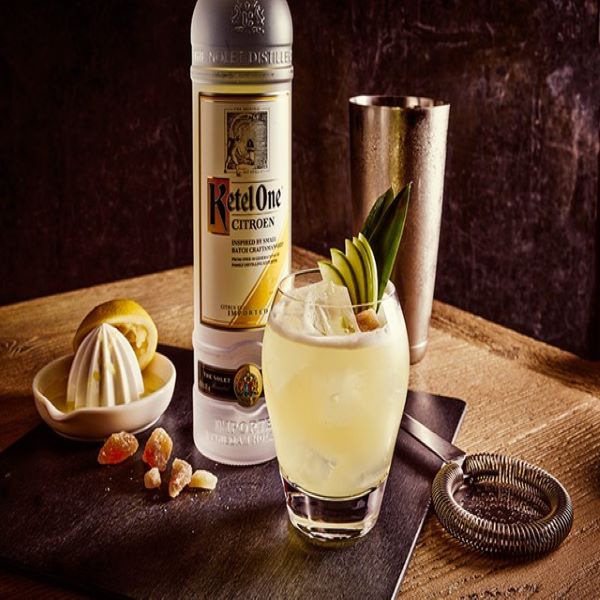 Ketel, Co-host
She's laid back but always ready for anything. Her name says a lot about her personality. She's bright and a little tart with a clean edge. Her hobbies are watching movies, gourmet cooking, and visiting her beach villa in the Caribbean where she paints in her gallery. She enjoys being around people and enjoys bungee jumping, jet skiing and scuba diving. Ketel is a networker and party planner. Her favorite place to visit is Aruba where she likes to have intimate beach side barbeques with family and friends.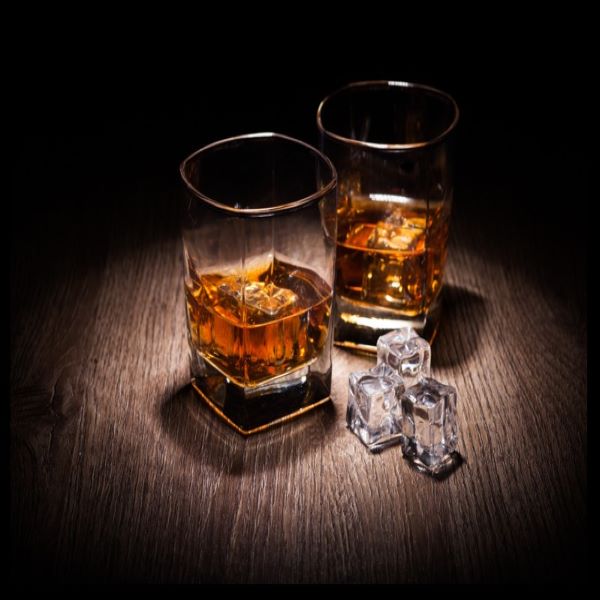 Poppa DD, Co-host
The D.D. stands for "debonair" and "daring." Poppa D.D. is our host with the most. He's got an opinion on everything and doesn't mind sharing it. We don't know where he's from because he's a world traveler and man-about-town so he's from everyplace he's ever been...according to him. He is a connoisseur of fine liquors, particularly if they're brown. His hobbies include inventing products, extreme sports, traveling to international beer festivals and studying human nature. His favorite city is New Orleans...for cultural reasons, of course.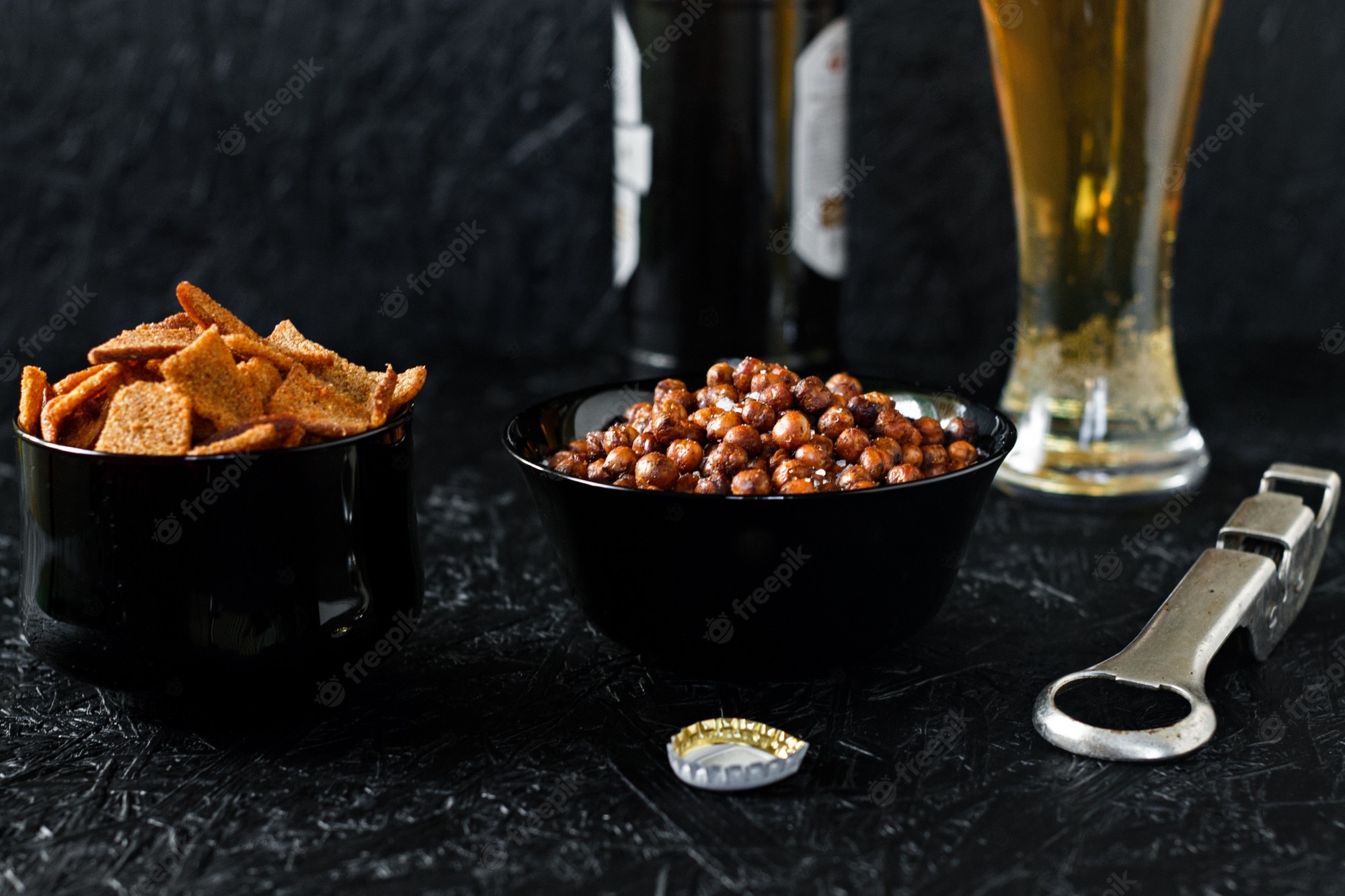 The Interns
What can we say about our interns? They work hard (usually), and add their unsolicited comments when we're on commercial breaks. But they're part of the crew and we could not do the show without them. Although the pillow fights get rowdy at times, they do our story research, and run errands, so we'll keep them.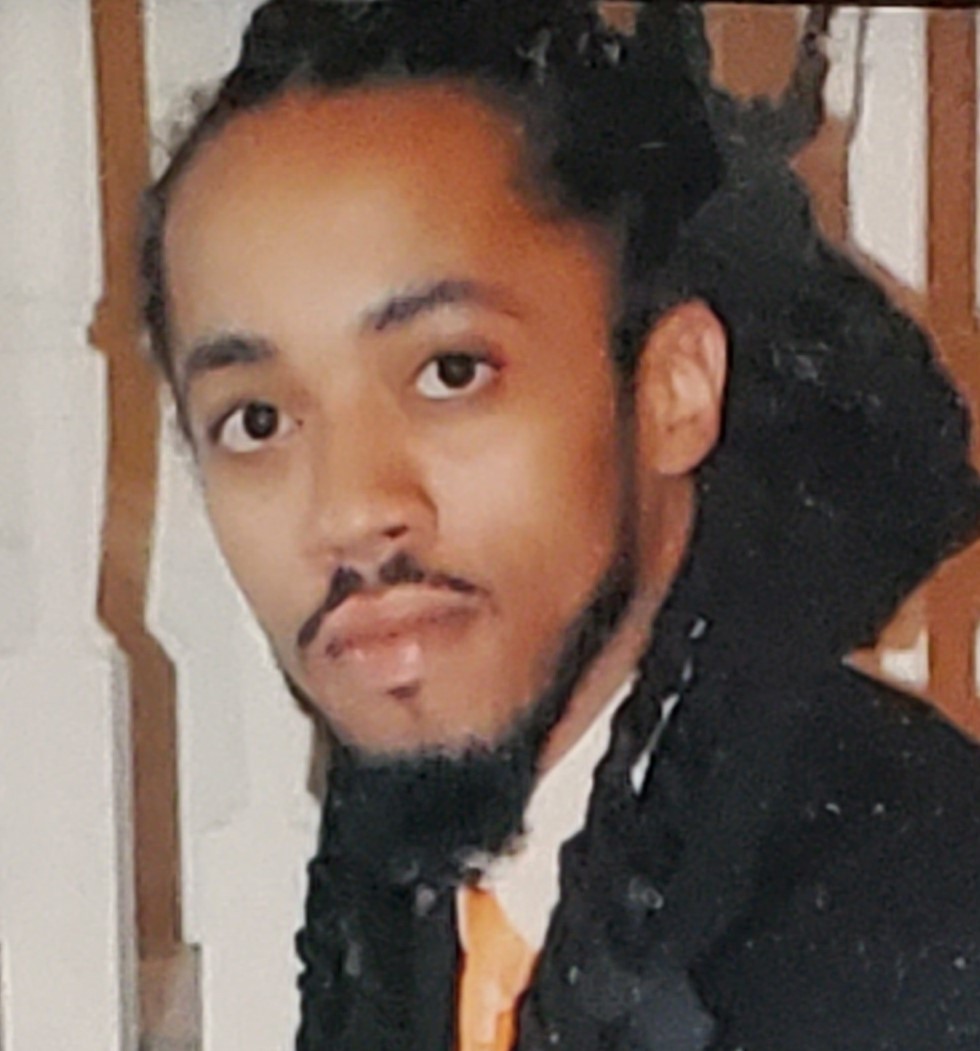 Mr. Lo
Bartender / Fill-in Co-host
Mr. Lo is our resident bartender. He keeps us up to date with the latest cocktail delights, keeps the ice fresh, and our glasses full. He also fills in when we need him to co-host the show, so shout out to Mr. Lo for all he does!